Luer Needles
Blood Collection Needle and Holder
Luer Needles (Blood Collection Needle and Holder)
Luer needle is made of high quality stainless steel, semi-transparent needle-hub for the convenient observation of blood reflux, delicately-designed needle-point with features of sharpness, smooth puncture, less damage to the tissue, less painful feeling to the patient.
TAG: Blood Collection Needle,
Contact Sunphoria to Get a Quotation Now!
Search
Recommendation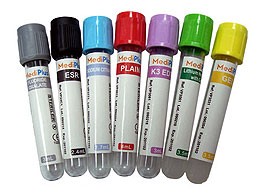 Advanced two-part closure design guarantees a perfect fit between outer plastic cap and inner rubber stopper. The closure can be easily removed and does not cause blood spillage, which ensures complete safety during collection and testing process.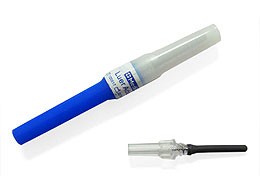 Mediplus Multiple Needles are predominantly used in routine blood collection and are exclusively single-use. The colour of the needle protective cap simplifies visual recognition of the individual types. Different needle gauges and needle lengths are available.