Blood Collection Accessories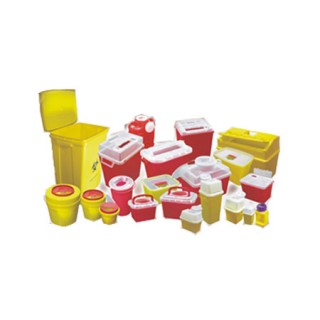 Our Blood Collection Set products are intricately designed and embroidered with premium quality of threads. All the staff will serve the old and new customers with best products and the best service.
Blood Collection Set has been designed for collecting blood from small or difficult veins such as hand veins or veins of elderly or pediatric patients. The device is fully covered by the manually activated safety shield. Blood Collection Set is ideal for drawing blood especially on children or adults with smaller veins. These sets have flexible device with a textured surface that pinches together easily for a secure grip.
Show list view
Show grid view
The Mediplus sharps containers increase safety considerably. They are used in practically clinical areas. Our product line covers different disposal containers for varying disposal situations. The capacity volumes range from 0.3 litres to 23 litres.
The Mediplus Tourniquets with their unique variety of designs offer the comfort of a 25 mm wide elasticated band coupled with a quick 'break' release mechanism. They also feature a button that will quick release the pressure but without 'breaking', thus allowing the band to be re-tightened with a one-handed operation.
Advantage ESR detector have a particular organic glass structure that make the ESR tubes fixed fast and simply,promise it the perpendicular degree of the level direction and can conveniently adjust the horizon of ESR tubes samples
Search
Recommendation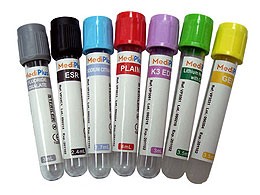 Advanced two-part closure design guarantees a perfect fit between outer plastic cap and inner rubber stopper. The closure can be easily removed and does not cause blood spillage, which ensures complete safety during collection and testing process.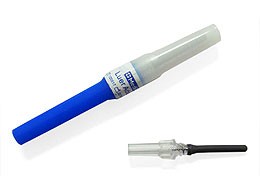 Mediplus Multiple Needles are predominantly used in routine blood collection and are exclusively single-use. The colour of the needle protective cap simplifies visual recognition of the individual types. Different needle gauges and needle lengths are available.