Company Profile
Take care your health brightly ---- Sunphoria

Headquartered in Taiwan, Sunphoria Co., Ltd. has been operating in the medical and health field for years. Our main focus is on the research, development, manufacturing and marketing of medical consumables, with products including vacuum blood collection tubes, capillary blood collection system, blood collection needles, needle holders, tourniquets, sharps containers, Sedimentation system and safety blood lancets. Our comprehensive product catalogue saves you time and efforts when purchasing medical consumables for your organization.
In order to increase our global competitive edge in both price and quality, our main product lines are currently manufactured in Taiwan, China and South Korea. Our production process meets strict local and international standards of operations and quality control requirements; therefore, the quality and stability of our products are always guaranteed. We also take pride in our professional and prompt service, which ensures that all requests of our clients are handled efficiently.
What Sunphoria offers is a unique combination that reflects our readiness to set foot in the global market as a proud Taiwanese brand. With the benefits of low costs from our manufacturing locations and the top quality that stands head to head with major industry players, our clients will for sure find incredible value in the products and services that we provide.
---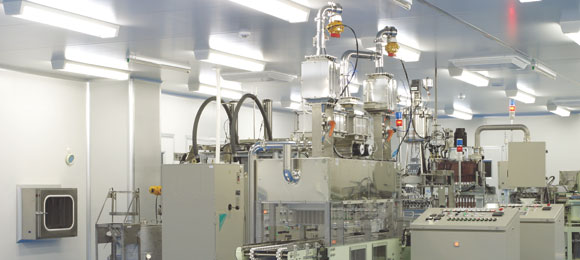 Search
Recommendation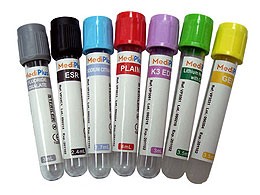 Advanced two-part closure design guarantees a perfect fit between outer plastic cap and inner rubber stopper. The closure can be easily removed and does not cause blood spillage, which ensures complete safety during collection and testing process.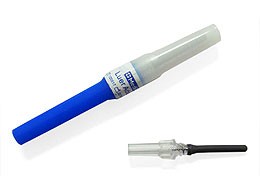 Mediplus Multiple Needles are predominantly used in routine blood collection and are exclusively single-use. The colour of the needle protective cap simplifies visual recognition of the individual types. Different needle gauges and needle lengths are available.