Disposable Fluid Collection System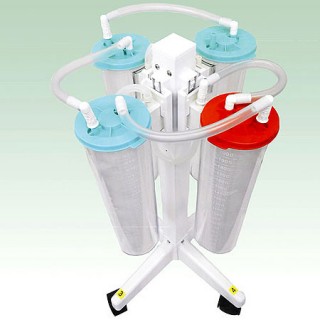 Hygienic and efficient.
Our products provide hygienic, user friendly and economic fluid management.
Additionally we offer you a wide range of accessories to fit your individual suctioning applications.
Instruction for use

Show list view
Show grid view
The Disposable Collection System offers a whole range of advantages. A one-piece liner is simply placed in the jar. Logistical requirements are reduced by having three liner sizes, 1.5 L, 2 L and 3 L.  The system offers an overflow protection/bacteria filter integrated in each liner as well as a non-return valve to prevent back-flow. Easy set up - ready to use in seconds. Liner can be removed from jar independently from vacuum tubing. Overflow protection/bacteria filter in each liner.
Three sizes of canister to fit the suction bag.
Search
Recommendation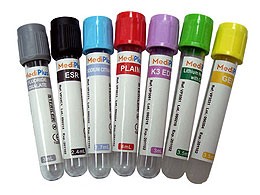 Advanced two-part closure design guarantees a perfect fit between outer plastic cap and inner rubber stopper. The closure can be easily removed and does not cause blood spillage, which ensures complete safety during collection and testing process.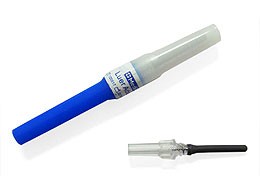 Mediplus Multiple Needles are predominantly used in routine blood collection and are exclusively single-use. The colour of the needle protective cap simplifies visual recognition of the individual types. Different needle gauges and needle lengths are available.