PRP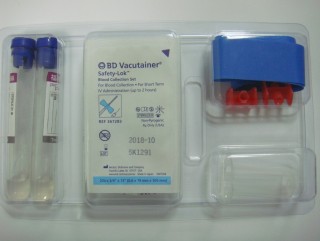 Platelet-rich plasma (PRP) is blood plasma that has been enriched with platelets. As a concentrated source of autologous platelets, PRP contains several different growth factors and other cytokines that can stimulate healing of soft tissue. Platelet-rich plasma therapy is used extensively in specialities of dermatology, orthopedics and dentistry. Platelet rich plasma therapy utilizes growth factors present in alpha granules of platelets in an autologous manner. Main indications in dermatology for PRP are androgenetic alopecia, wound healing, face rejuvenation etc.
Show list view
Show grid view
Search
Recommendation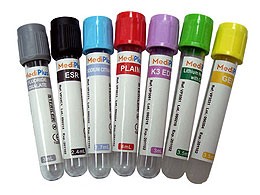 Advanced two-part closure design guarantees a perfect fit between outer plastic cap and inner rubber stopper. The closure can be easily removed and does not cause blood spillage, which ensures complete safety during collection and testing process.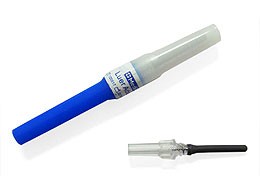 Mediplus Multiple Needles are predominantly used in routine blood collection and are exclusively single-use. The colour of the needle protective cap simplifies visual recognition of the individual types. Different needle gauges and needle lengths are available.