eCatalog
Download Sunphoria Collection
You can also view an online version of our printed catalog by clicking on the catalog picture.


Sunphoria Company & Product Guide Download
---
Catalogue Show
Search
Recommendation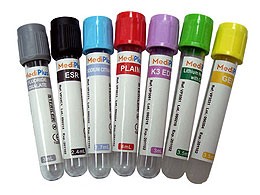 Advanced two-part closure design guarantees a perfect fit between outer plastic cap and inner rubber stopper. The closure can be easily removed and does not cause blood spillage, which ensures complete safety during collection and testing process.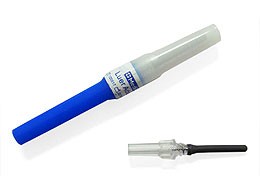 Mediplus Multiple Needles are predominantly used in routine blood collection and are exclusively single-use. The colour of the needle protective cap simplifies visual recognition of the individual types. Different needle gauges and needle lengths are available.