Contact
Send Inquiry Now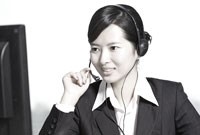 Contact us for further product information.
Please fill in the form below, we will get back to you as soon as possible.
Sunphoria Co., Ltd.
Address:7F.-13, No.91, Sec. 2, Changsha St., Wanhua Dist., Taipei City 108, Taiwan (R.O.C.)
Phone: 886-2-23888705
Fax: +886-2-23888709
E-mail: info@sunphoria.com
Location
Search
Recommendation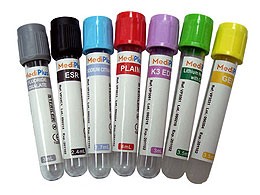 Advanced two-part closure design guarantees a perfect fit between outer plastic cap and inner rubber stopper. The closure can be easily removed and does not cause blood spillage, which ensures complete safety during collection and testing process.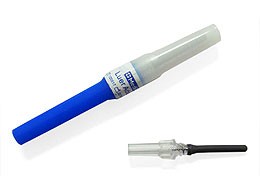 Mediplus Multiple Needles are predominantly used in routine blood collection and are exclusively single-use. The colour of the needle protective cap simplifies visual recognition of the individual types. Different needle gauges and needle lengths are available.