Microtube SST Tubes
Blood Collection Tube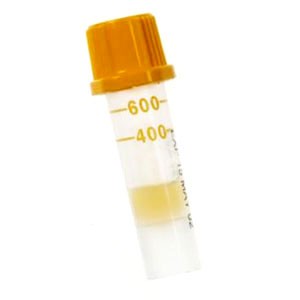 Microtube SST Tubes (Blood Collection Tube)
Microtube SST Tubes with Gel contain an inert, acrylic barrier in the bottom of the tube. The specific gravity of the gel lies between the cells and serum/plasma. During centrifugation, the gel moves upwards to form a stable barrier between the cells and the serum/plasma. This separation allows serum/plasma to be aspirated directly from the Microtube tube eliminating the need to transfer serum/plasma to another vessel.
This capillary tube with anticoagulants and additives for all application areas allow for easy handling.
Specification
Product Code
Volume
(ml)
Additives
Material
Cap Color
Packing
(Box/Case Qty)
MC0530
0.5
SST (Gel)
PET
Yellow
50/500
MC1031
1
SST (Gel)
PET
Yellow
50/500
TAG: Blood Test Tube,
Contact Sunphoria to Get a Quotation Now!
Search
Recommendation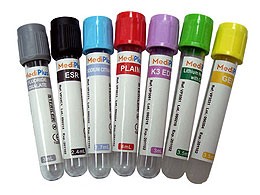 Advanced two-part closure design guarantees a perfect fit between outer plastic cap and inner rubber stopper. The closure can be easily removed and does not cause blood spillage, which ensures complete safety during collection and testing process.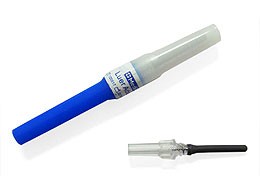 Mediplus Multiple Needles are predominantly used in routine blood collection and are exclusively single-use. The colour of the needle protective cap simplifies visual recognition of the individual types. Different needle gauges and needle lengths are available.